The 36th Conference of the European Chapter on Combinatorial Optimization will be held in Chania, Crete, Greece, and will run from Thursday 11th to Sunday 14th May 2023. It will be hosted at the Akali Hotel in the heart of the city center and about a five-minute walk away from the Old Town and the Venetian Harbor.
ECCO (European Chapter on Combinatorial Optimization) is a Working Group of EURO (Association of European Operational Research Societies) that provides an excellent opportunity to discuss recent and important issues in Combinatorial Optimization and its applications.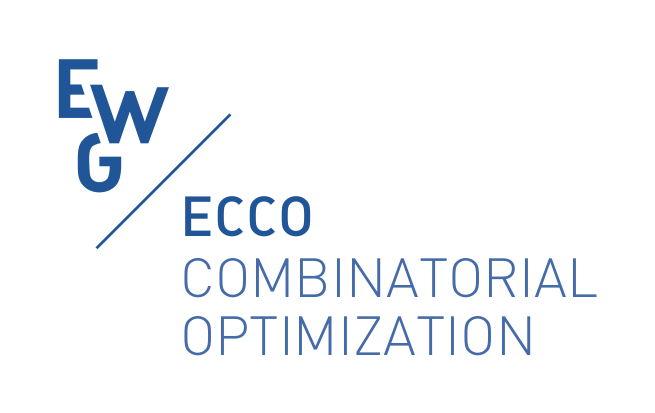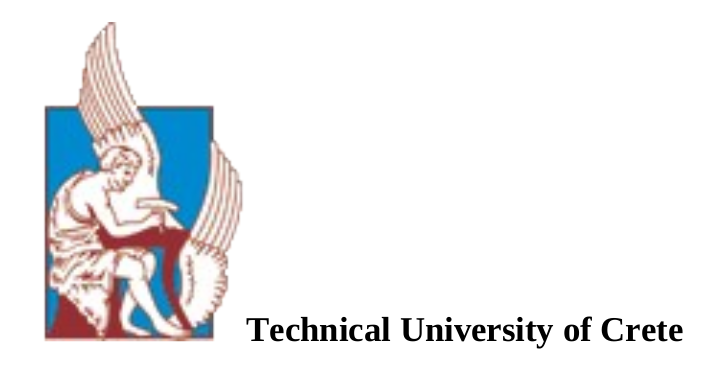 Aims and Objectives
The ECCO annual meetings aim to bring together researchers in the field of Combinatorial Optimization to present their work, share experiences, and discuss recent advances in theory and applications. The primary objectives are:
exchanging results and experiences in solving real-world combinatorial optimization problems
reporting on development and implementation of appropriate models and efficient solution methods for combinatorial optimization problems
establishing networking contacts between individuals and research groups working on related topics
promoting the work on combinatorial optimization (theory and applications) to the broader scientific community
identifying challenging research problems for the field, as well as promising research outlets (both in theory and applications)
promoting interactions with researchers in other related fields
Topics of interest:
theory and applications of combinatorial optimization
exact solution algorithms, approximation algorithms, heuristics, and meta-heuristics for combinatorial optimization problems
integer programming, global optimization, stochastic integer programming, multi-objective programming, graph theory and network flows
application areas include logistics and supply chain optimization, manufacturing, energy production and distribution, land consolidation, telecommunications, bioinformatics, finance, discrete tomography, discrete and hybrid dynamical systems, and other fields
Important dates
| | |
| --- | --- |
| Abstract Submission Starts | December 5th, 2022 |
| Deadline for Abstract Submission | March 5th, 2023 March 19th, 2023 |
| Notification of Acceptance | March 19th, 2023 March 22nd, 2023 |
| Deadline for Early Registration | April 2nd, 2023 |
| Deadline for Late Registration | April 23rd, 2023 |
| ECCO Conference 2023 | May 11th – 14th, 2023 |
Plenary Speakers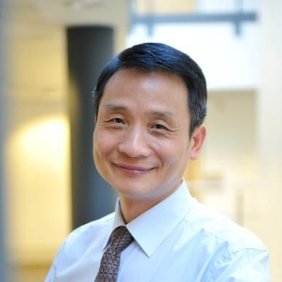 The 2020 Nobel Prize in Economics was awarded to Paul Milgrom and Robert Wilson for their improvements to auction theory and inventions of new auction formats. Their theoretical discoveries have improved auctions in practice and benefited sellers, buyers and taxpayers around the world (RSAS, 2020). Auction theory provides an explicit model of price making and auctions are of consider-able practical significance. Auction theory is closely linked to game theory, combinatorial optimization and computational complexity. In the first half of my talk, I will give a brief overview of auction theory and practice. I will introduce some key concepts and results in auction theory, then provide some examples of best auction practice, and conclude with pointers to some seminal full-review articles. In the second half of my talk, I will present my recent studies on some auction problems in the electricity capacity market.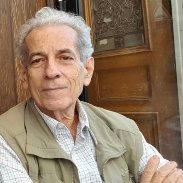 We will briefly introduce the Euclidean Steiner Tree Problem in R
n
and its most important properties. We will show the construction and computational behavior of nonlinear optimization models with mixed integer variables and their continuous relaxations. Two new heuristics with their respective numerical tests will also be presented.
Note: This is a joint work with Hacène Ouzia (LIP6 - Sorbonne Université, France) and Renan V. Pinto (Federal University of Rio de Janeiro – UFRJ, Brazil).
Part of the topics presented at this conference were published in: 1-Hacène Ouzia, Nelson Maculan, Mixed Integer Nonlinear Optimization Models for the Euclidean Steiner Tree Problem in R
d
, Journal of Global Optimization (JOGO), v. 83, pp 119-136, 2022.
2-Renan V. Pinto, Nelson Maculan, A New Heuristic for the Euclidean Steiner Tree Problem in R
n
, to be published in TOP.

Personnel rostering represents a fascinating combinatorial optimisation problem due to its socio-economic relevance, its potential for improvement through automated decision support and its computational complexity.
The optimisation problem has yielded ample practice-oriented operational research approaches. Despite the vast amount of academic research results, it remains hard for novice developers to profit from general insights or re-usable models and algorithms. This `cold start' issue can be partially explained by complicated regulations typical for personnel environments with 24/7 duties and different in almost every organisation. The very same issue also persists due to the lack of a theoretical framework for nurse rostering.
From an academic point of view, interesting models have been developed for varying nurse rostering problems. The approaches range from self-rostering and manual problem decompositions to different levels of automated decision support.
This plenary talk will focus on the challenging interplay between important practical and theoretical nurse rostering contributions.
Abstract Submissions
Abstract submission is already open
The process is through the EURO Abstract Submission System.
If you do not yet have a EURO login account, please create one. If you already have an account, for example from the previous EURO or IFORS conferences, you will be able to login using your credentials.
Abstracts must be written in English and contain no more than 1,500 characters in plain text format (no formulas are allowed).
Please note that the submission MUST be done by the person who will present the paper and will be shown as first author. No change to the speaker (first author) will be allowed later.
For each submitted paper,
ONE
unique registration must be submitted as well (e.g., for two submitted papers, two separate registrations must be submitted).
Registration
| Registration type | Cost (€) |
| --- | --- |
| Regular Early Registration until: April 7th, 2023 | 190 |
| Regular Late Registration until: April 23rd, 2023 | 240 |
| Student Early Registration until: April 7th, 2023 | 130 |
| Student Late Registration until: April 23rd, 2023 | 180 |
| Accompanying person registration (Gala dinner & social event) until: April 23st, 2023 | 50 |
| Accompanying person registration (Gala dinner, lunches & social event) until: April 23rd, 2023 | 80 |
Transfer costs (e.g., credit card fees, etc.) are not included in the registration fee and are paid by the delegate.
Special Student Rate: A number of about 20 master/PhD students will be supported and can apply for the Special Student Rate. To qualify for the Special Student Rate, students need to provide official evidence of their studentship from their institution on a stamped letterhead. Student applications with their university certificates should be submitted by email by April 2nd. The announcement of the acceptance/rejection of the applications will be made by April 4th.
The category (early/late) of the registration fees are determined by the date the payment is made, not the date of registration.
Cancellation policy: The registration of participation is binding. Cancellation of registration must be submitted in writing via email. Cancellations received before 23 April 2023 are subject to a 20% administrative fee. No refunds will be paid after 23 April 2023.
Registration payment system is available through the following link of the Technical University of Crete: https://payment.tuc.gr/register.php?id=37
The registration must be completed by filling the registration form here.
Scientific & Social Programs
The Conference will take place between
Thursday 11th and Sunday May 14th 2023.
Programme of Talks
The conference program is available here.
The Registration Desk will be open on Thursday 11th May at 08.45am.
Social Events
Conference Dinner: On Friday 12th May at 8.00pm there will be the conference Diner at Old Harbor of Chania.
Optional Excursion 1: Theriso - Saturday, May 13.
Optional Excursion 2: Lake Kournas – Sunday, May 14.
Information about the excurions is available here. Those interested in participating should pay the corresponding amount through the electronic payment system of the Conference from Monday 24/4/2023 until Wednesday, 26/4/2023 , noting the names of the participants. Please email the receipt of deposit or transfer to [email protected].
Publications
Book of Abstracts
The Book of Abstracts is available at the following link.
Special Issue
The following special issue will be devoted in papers presented in the conference: Journal of Combinatorial Optimization
All articles will be refereed according to the high standards of the journal. Details of the process will be given during the conference.
Venue
The conference takes place at the Civitel Akali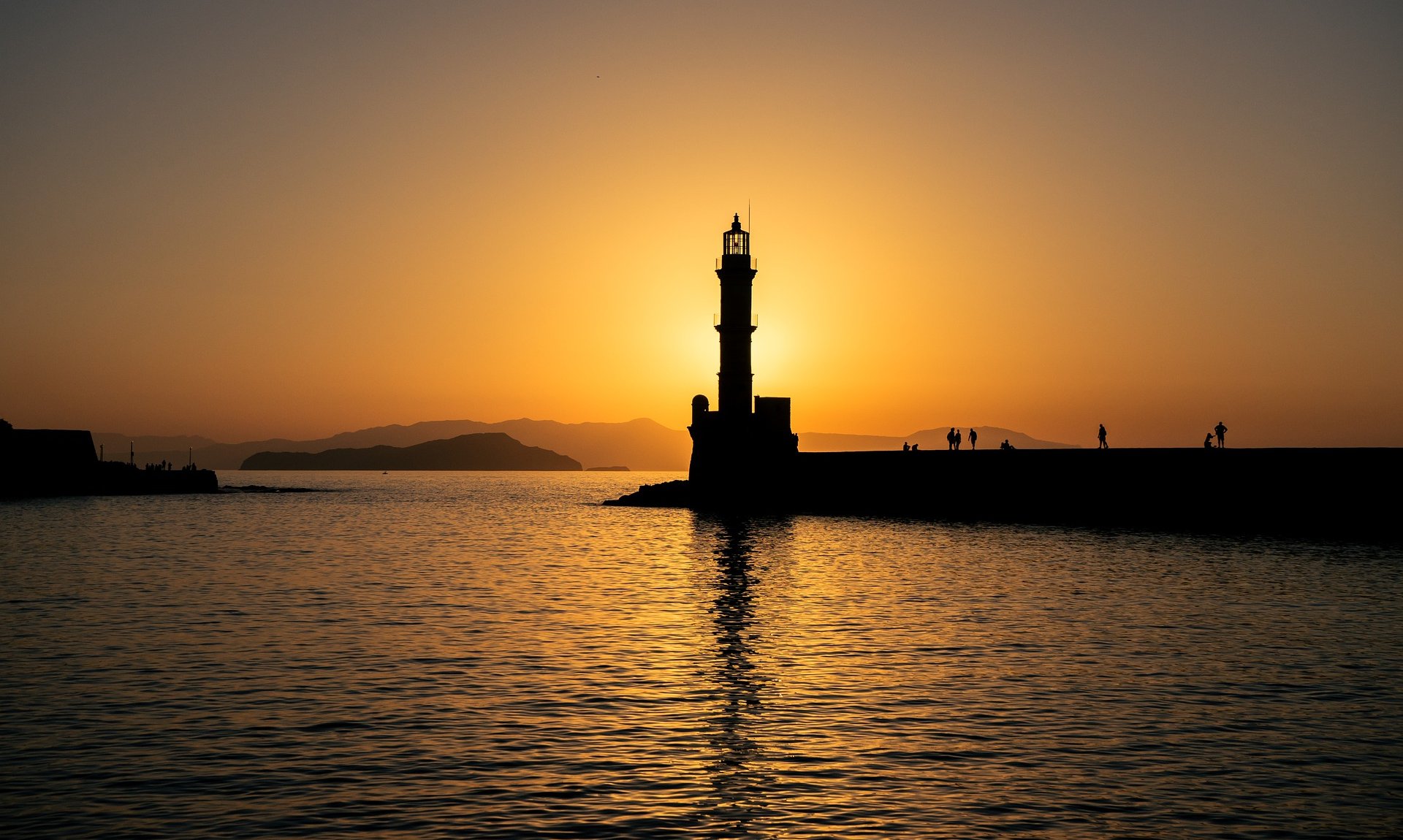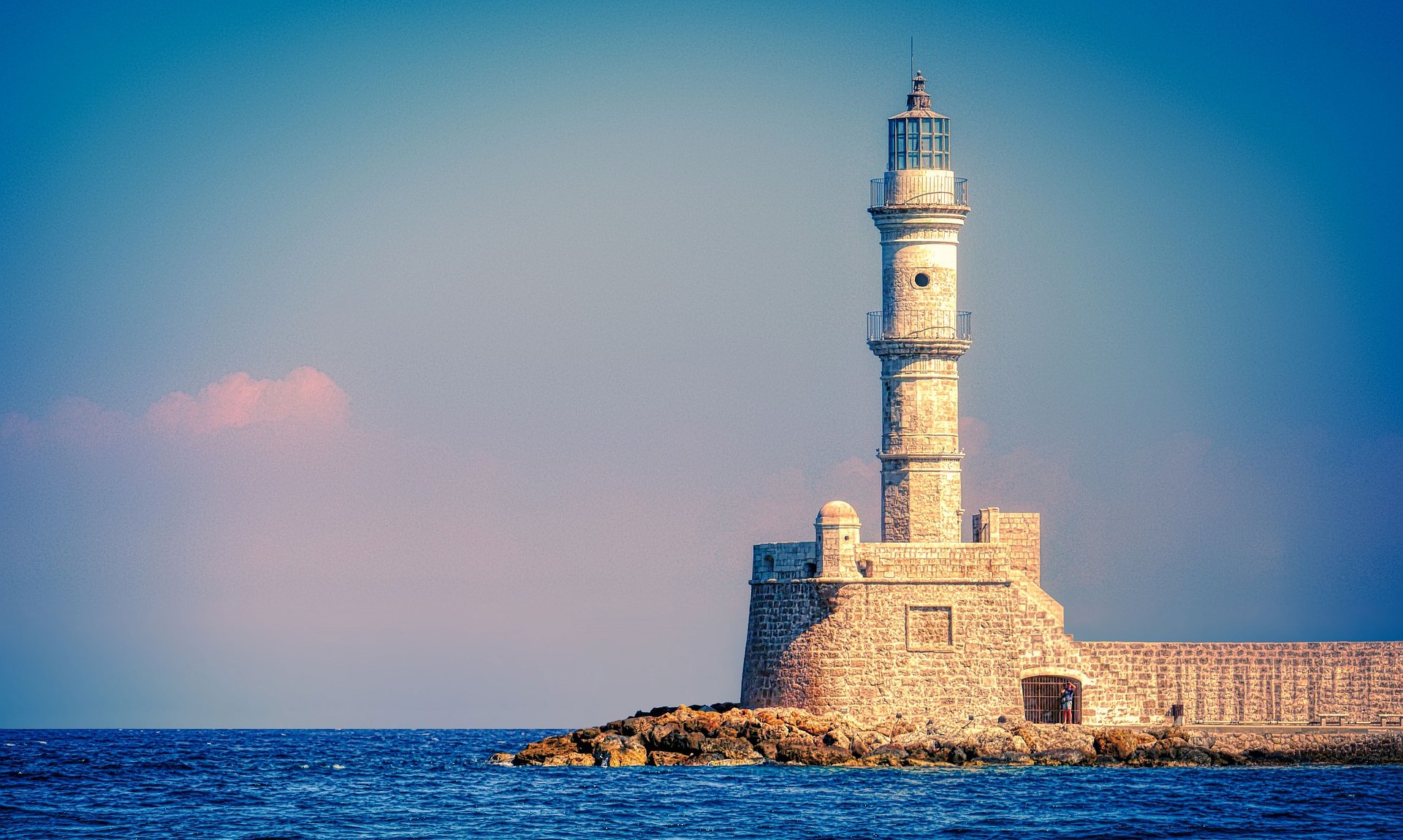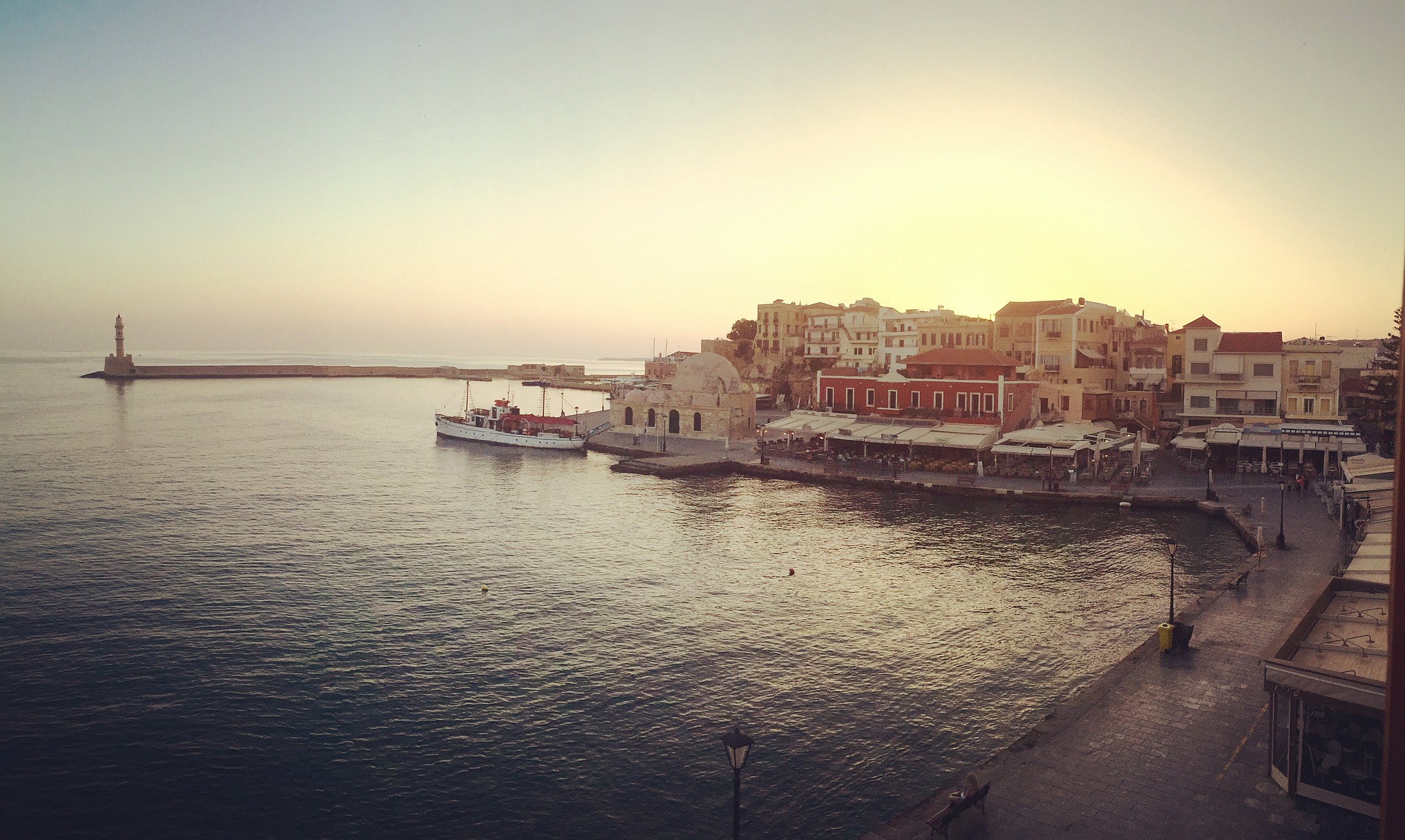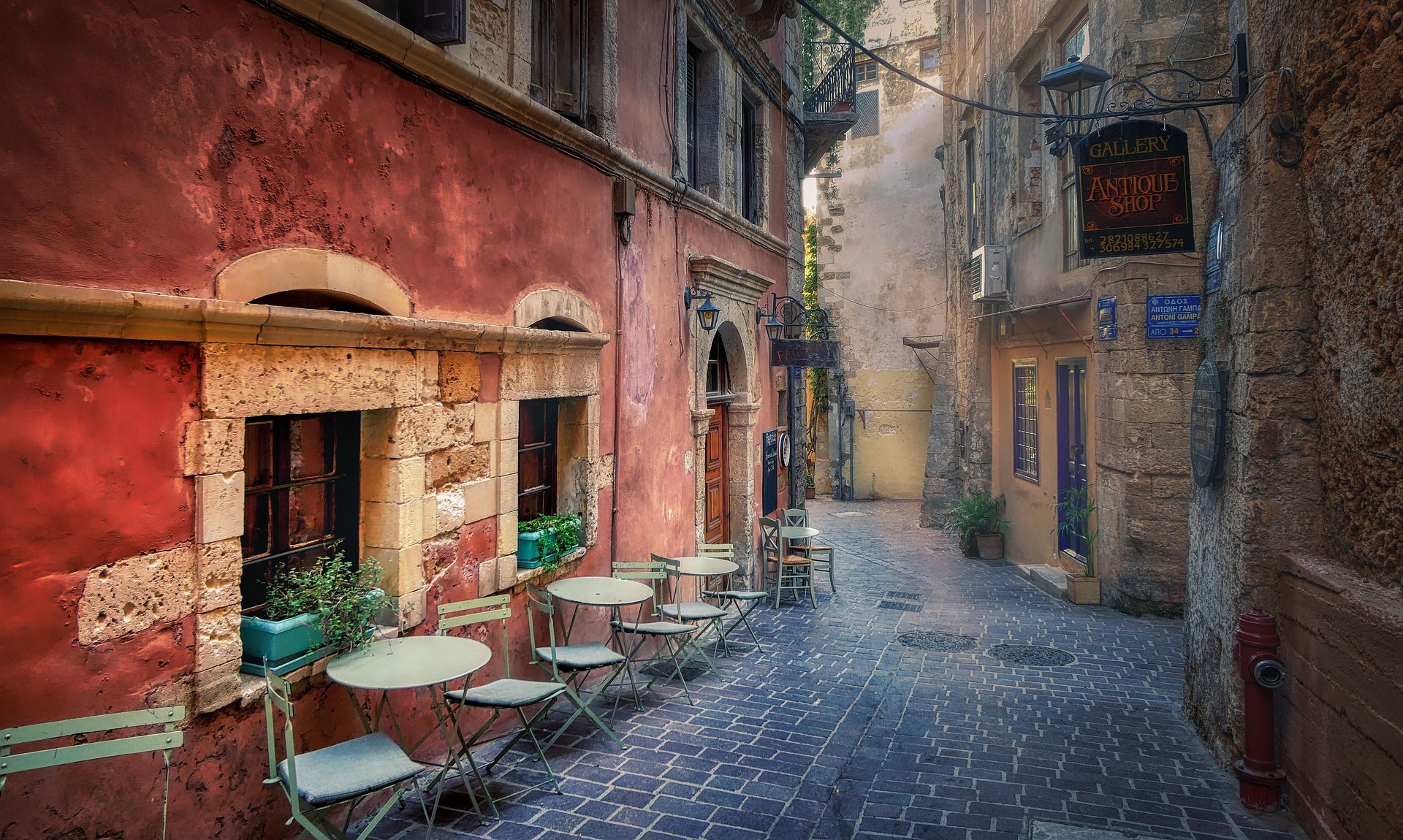 Travel & Accommodation
The following links provide information on how to reach Chania by ship or plane via Athens, as well as, information on transportation between airports, ports and ciy center:
The hotel where the conference will be held offers the following special rates for conference participants:
Standard single room = 95.00 € BB
Standard double or Twin room =120.00 € BB
Superior Double for single use = 115.00 € BB
Superior twin room = 150.00 € BB
The above prices include a rich breakfast and all taxes.
In addition, there is an accommodation tax of 3.00 € per day per room.
Reservations can be made until March 31st, 2023, under the name ECCO2023.
Travel Documents
Committees
Program committee
Organizing committee
News
ECCO 2023 conference photos
The ECCO 2023 conference photos are available here.
ECCO 2023 conference program
The ECCO 2023 conference program has been updated and is available here.
Book of Abstracts
The Book of Abstracts is available at the following link.
Useful Information
In the following link, you will find useful teleplone numbers and directions on how to reach the Conference dinner ("Glossitses" tavern) from Hotel Akali. Info.
Optional excurion information
Information regarding the partitipation in the optional excurions is available here.
Student fee coverage and deadline extension
The Conference Program Committee of the 36th Conference of the European Chapter on Combinatorial Optimization (ECCO XXXVI), taking into consideration:
a. its intention for participation in the conference by as many Master/PhD students as possible,
b. the current financial capabilities of the conference, and
c. the delegates' requests for a few days' extension of the deadlines, decided:
a. covering the participation fees of about 20 Master/PhD students, and
b. the extension of the abstract submission deadlines for April 2, 2023.